Alumni Spotlight: Amanda Fuller
Mandy Fuller began working for ICF as an Energy Efficiency Program Consultant in August of 2012, after graduating with a BA in ESP. Today, she's still with the company, and enjoys being part of a team that works to be a positive impact on the communities they serve.
When graduation drew near for Mandy, she jumped into job searching full throttle, "I was checking multiple sites almost daily for positions in sustainability or energy-related work. I used mainstream sites like Indeed.com, green job specific sites, and frequently checked for job postings on the websites of particular organizations." Her hard work and dedication paid off when she found the position at ICF.
As an Energy Efficiency Program Consultant, Mandy manages the behavioral energy programs for a utility. She evaluates the client's needs regarding marketing, customer service, and data and budgetary issues. "I also work with the ICF team to continually improve our behavioral program offerings and design." In addition, Mandy is a member of a team that works to develop new programs based on the newest technologies and trends and then works with clients to bring those ideas to fruition. "I work with a team of other energy efficiency program managers from varied backgrounds. The diversity in experience makes collaboration much more interesting."
"The best part of this job is working for a company with varied areas of expertise." In addition to their commercial energy division, ICF also has contracts in defense, public health, climate change, and education domains. Mandy really feels that the diversity of work encourages outside of the box thinking, saying "It's great to be able to use colleagues as resources!"
Mandy feels that many of her ESP courses prepared her for professional success at ICF. The policy making and evaluation-focused courses as well as the writing and speaking courses were particularly valuable. "Professional writing & public speaking is scary for almost everyone - we can all benefit from extra practice in these areas!"
Mandy appreciates the flexibility her full time position at ICF affords her. "I'm able to set a schedule that works with my carpool, family commitments, or other challenges. I'm also able to telecommute two to three days a week." The ability to contribute to meaningful work while still taking care of other responsibilities is a priceless perk to the job that Mandy already loves.
Mandy's advice to current ESP students: "Be patient. Some markets are less progressive than others in terms of energy policy, making jobs fewer and farther between. Once you find something, don't be afraid to take chances and jump on opportunities. The more you learn, the more valuable you become as an employee and a citizen."
You can connect with ESP alumni like Mandy by joining the ESP LinkedIn group called "Penn State ESP Majors and Alumni".
Faculty Spotlight

Student Spotlight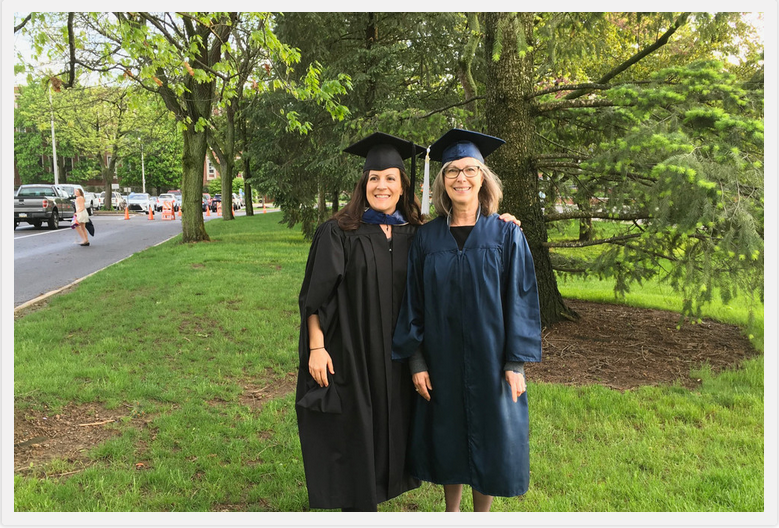 Alumni Spotlight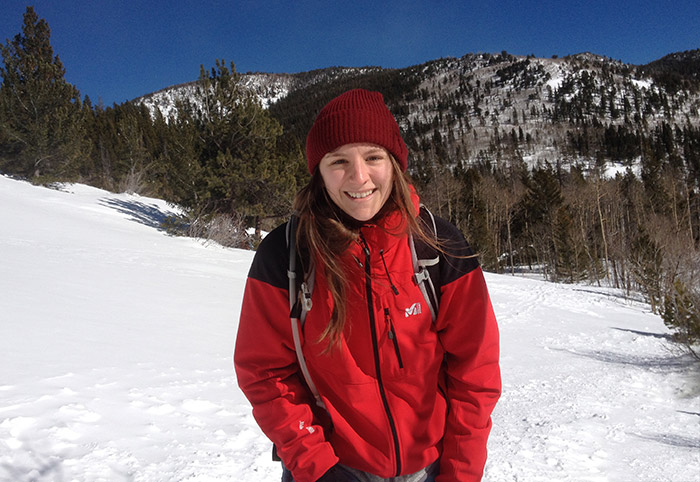 Image: Marielle Martin.
Written by: Haley Sankey
February 3, 2017
Student Spotlight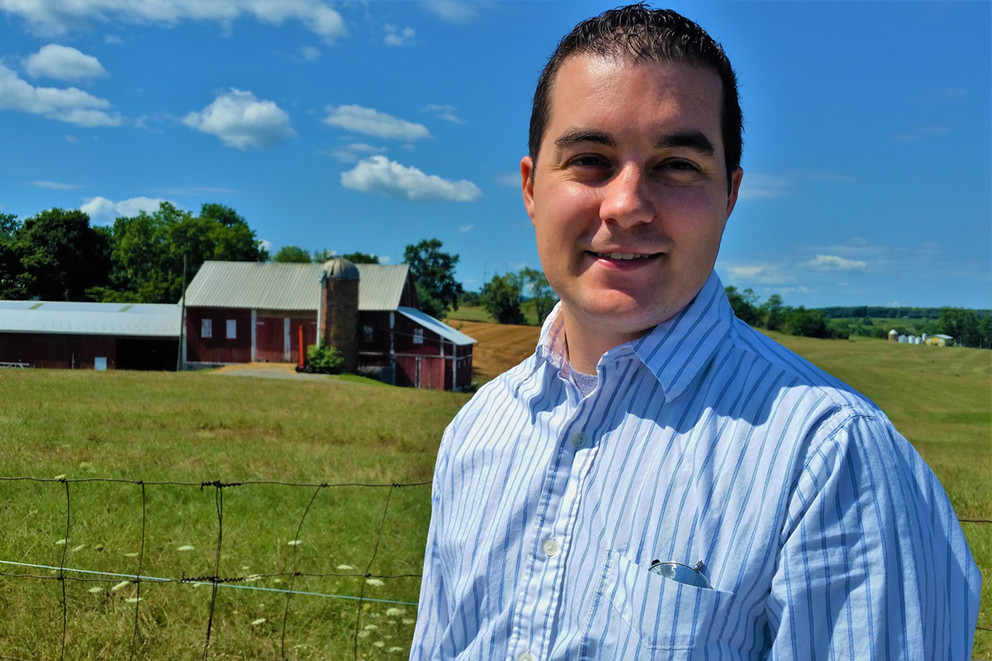 Image: Tip Stama.
Student Spotlight
EMS student among first in world to earn society's sustainability certification
Mike Reichart, an energy and sustainability policy student, is one of the first people in the world to receive professional certification through the International Society of Sustainability Professionals. Read the entire article
Image: Mike Reichart.
ESP students attend EnergyPath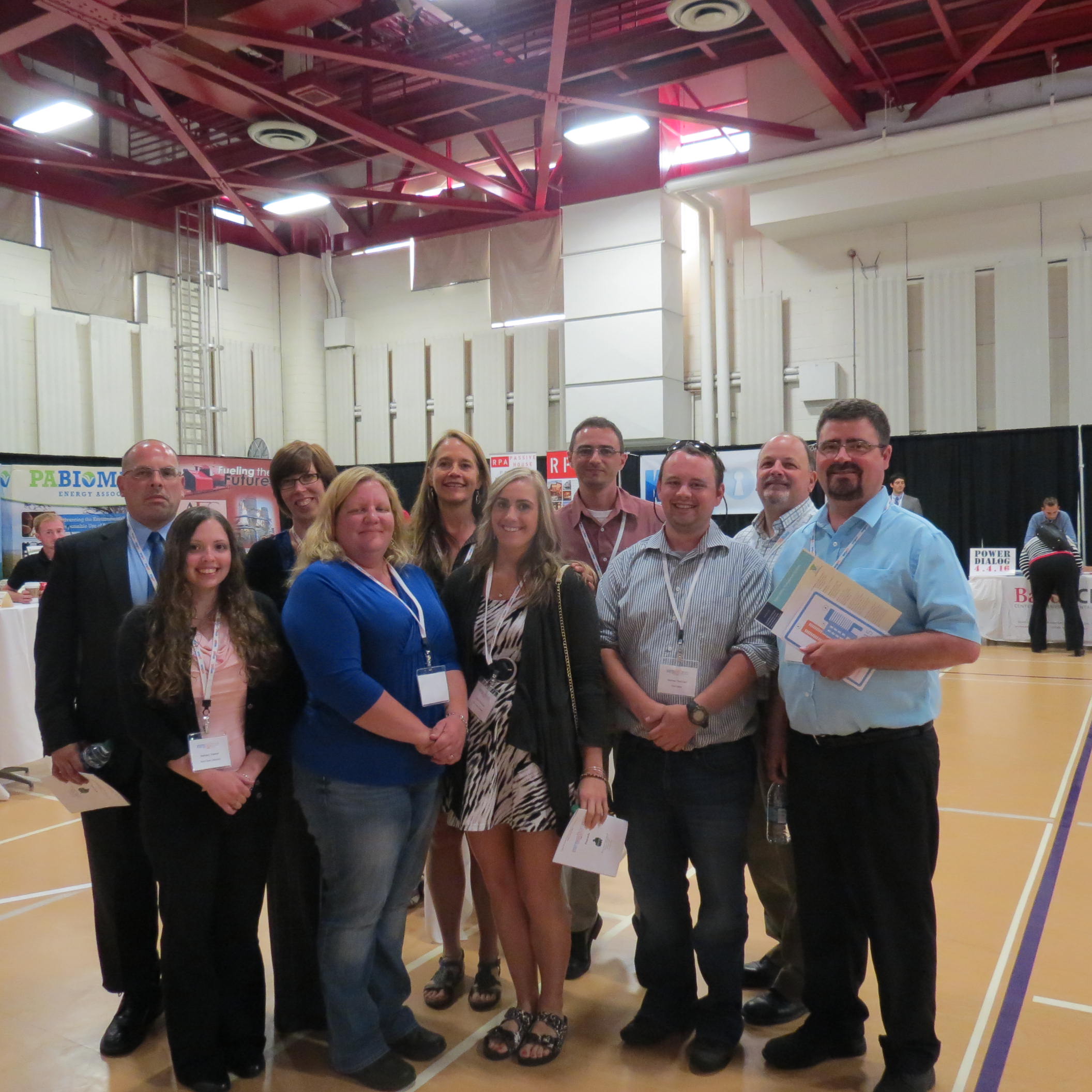 front row (l-r), Bethany Steiner, Jamie Hetrick, Kayla Kalinoski, Michael Reichart, Al Rutter
back row (l-r) Mark Moore, Kelli Gohn, me, Brian Hillard, Mark Mulhollem
Photo credit: James Volkomer
Recently the Sustainable Energy Fund held the 2015 EnergyPath Expo at University of Scranton. Eight Energy and Sustainability Policy students attended. Six of which participated in Dr. Vera Cole's solar boot camp and two others attended one of the other bootcamps offered.
There are full scholarships available to students, so
check out the website
and be sure to put it on your calendar for next year. The Expo and Bootcamps will be held at the Penn State University Park campus in 2016.
More ESP Graduates!
Over the weekend the ESP program celebrated three graduates: Geoffry Soura, Mark Staub and Vanessa White. All three were able to attend graduation and take part in the World Campus reception. ESP faculty member Brandi Robinson was able to attend the ceremonies and celebrate our graduates' accomplishments! Congrats to our graduates!!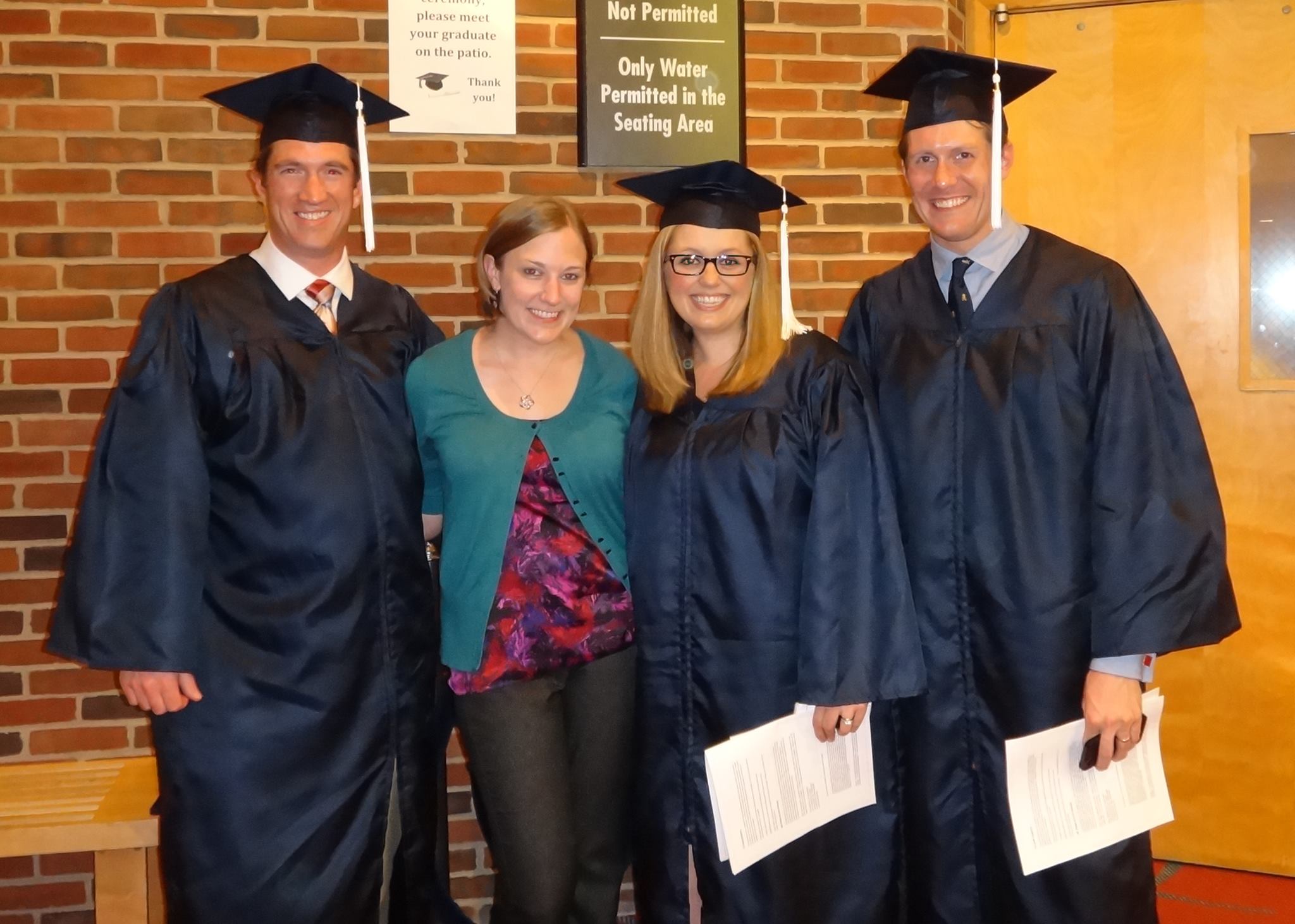 Photo provided by Brandi Robinson.
Photo provided by Brandi Robinson.
Study Abroad or Intern?
You can read about the experiences of our ESP students who completed their internship and study abroad experiences in the Summer 2012 semester.
Learn more about Justin Polosky's internship experience by checking out his blog.
First ESP Graduates
Over the weekend the ESP program celebrated its first graduates; Todd Venetz and Amanda Fuller. Mandy was able to attend graduation and take part in the World Campus reception where she got to meet other World Campus students and ESP faculty members Brandi Robinson and Dr. Vera Cole. Another ESP student, Rory Spangler, walked in Commencement and hopes to complete his degree requirements this fall. The photos below were provided by Brandi Robinson.
You can visit Penn State Live to read the press release about these first ESP graduates!