Print
ESP in Action
December, 2019 graduate and Pennsylvania resident Kelli DeThomas recently earned her BS in ESP. While a part of the program, she made great use of her time journeying with the GREEN Program to Iceland. An engaging narrative and photos reside on the blog she created for the experience.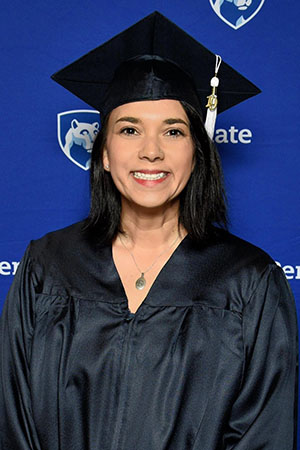 image courtesy of K. DeThomas
Kelli wasn't always a gung-ho Penn Stater. She says, refering to the photo below, "My aunt bought me that outfit, and then the rest of my life I vowed never to go to Penn State. So we all had a good laugh about that... ."
Congratulations to Kelli and to all of our 2019 graduates!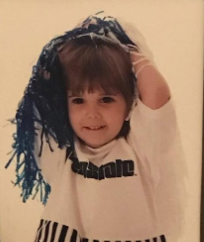 image courtesy of K. DeThomas