Print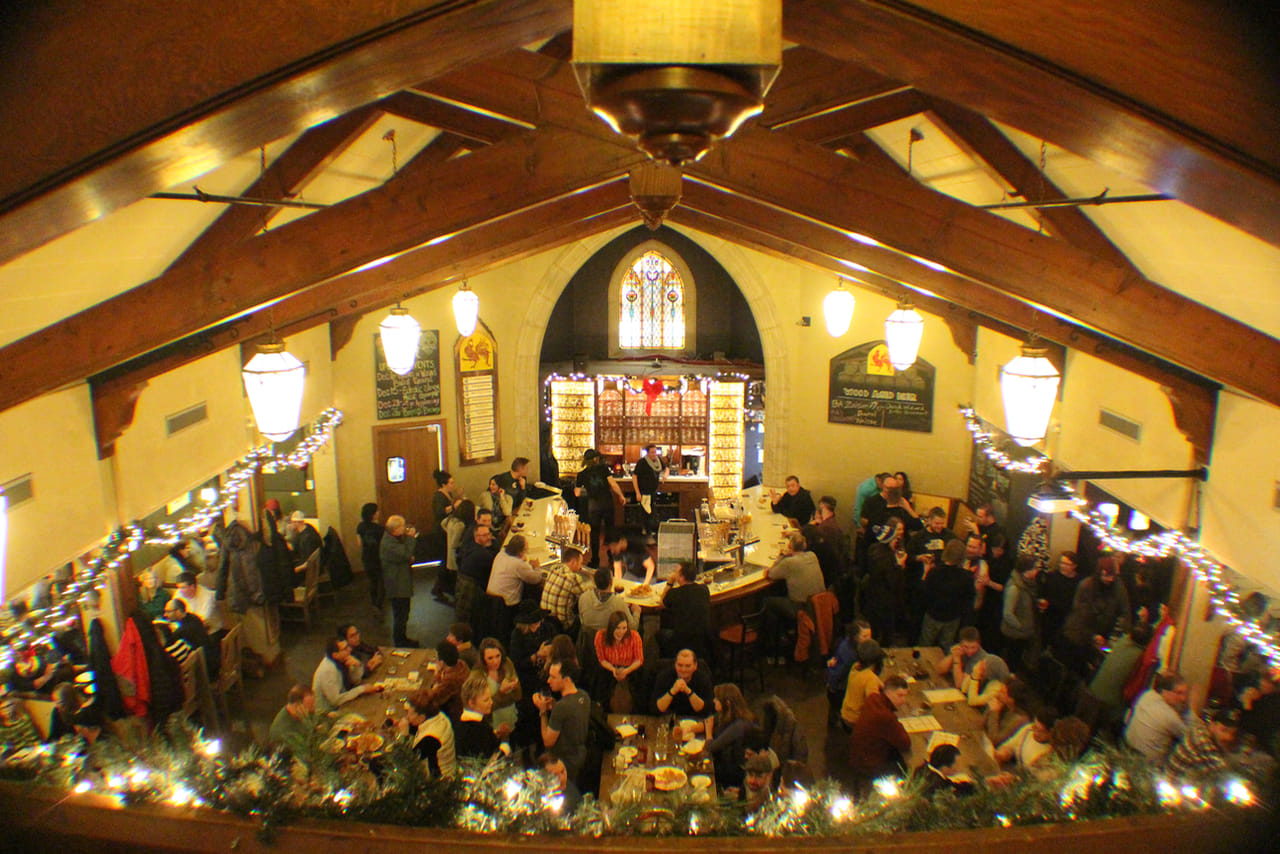 The World Campus Sustainability Club is hosting a guest speaker on May 16th at 7PM Eastern. Kris Spaulding, co-owner of Brewery Vivant in Grand Rapids, Michigan will speak on sustainable brewing and sustainable business management.
You can attend by joining our Zoom conference using the following link: https://psu.zoom.us/j/2227278002.
Kris holds a BS in Environmental Policy and Behavior from University of Michigan and an MBA from Grand Valley State University. While her husband Jason handles the profit-making side of the business at Brewery Vivant, Kris is in charge of the how and why of the business, especially as it relates to the impact that the business has on the environment and community around it.
Known for its craft beer and a menu that goes far above and beyond the typical brewery pub fare, Brewery Vivant is also a recognized leader in sustainability both in the brewing industry and within the Grand Rapids community. From its buildings to its production process to how it treats its employees and the community, the owners of Brewery Vivant are constantly trying to find ways to make their business as environmentally, socially, and economically sustainable as possible.
This will be a terrific opportunity students who are looking to learn how to create and manage a sustainable business from successful and respected business owners, and particularly for those who might be considering a career in the brewing and restaurant industry. We encourage you to join us and come ready with questions for Kris.
To learn more about Brewery Vivant and to find its annual sustainability report you can visit Brewery Vivant's website at www.breweryvivant.com.If you would like to ask a question but are unsure if you will be able to attend, please leave a comment on the Facebook event page and we will do our best to have your question answered.